Welcome to
Algonac Flaming Grill
Breakfast
Lunch & Dinners
Catering
(810) 512-5184
Be it breakfast, lunch or dinner and whether you are craving seafood, chicken or steak,the Algonac Flaming Grill has something on their menu to suit what you are hungry for.
We offer a wide variety of American, Italian, Greek and Mexican dishes full of flavor, and huge portions. 
With a view of the St. Clair River the Algonac Flaming Grill serves quality food at affordable prices. 
Try the Chicken Picatta with a bottle of Moscatto or our specialty char-broiled steaks and burgers
Join us for breakfast, lunch and Dinners!
 
Food and cocktail specials every day.
***Don't forget to ask about our daily specials***
GOOD FOOD , FRESH INGREDIENTS
Popular
12 oz. N.Y. strip with 4 jumbo shrimp
.
choice strip steak charbroiled to your preference, with red onions & mushrooms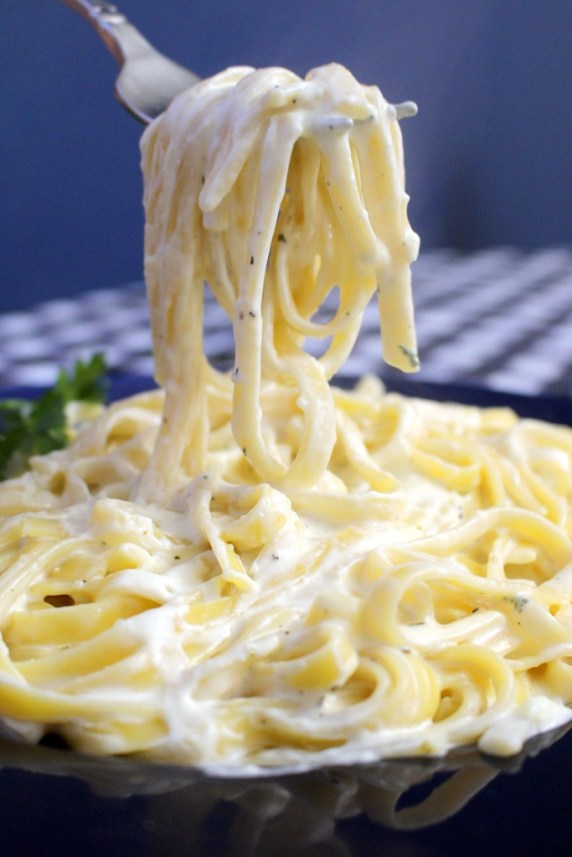 FRIDAY & TUESDAY
All day Specials
FRIDAY
All You Can Eat COD
Senior Discount Does not Apply

TUESDAY
All You Can Eat 
PERCH or WALLEYE
Senior Discount Does not Apply